One month ago, I reached out to Marc Bernstein on LinkedIn for an interview about his startup company, Balto. I wanted to learn more about him. How did the company begin? Is he from Saint Louis? Does he have co-founders and, if so, do they have names? What vision does he have for the future? How and why did they raise $10 million? What exactly does his AI software do? How can I help him succeed? He agreed to a 30-minute interview. We covered a lot of ground in a short amount of time. I enjoyed the conversation. He graciously answered my questions.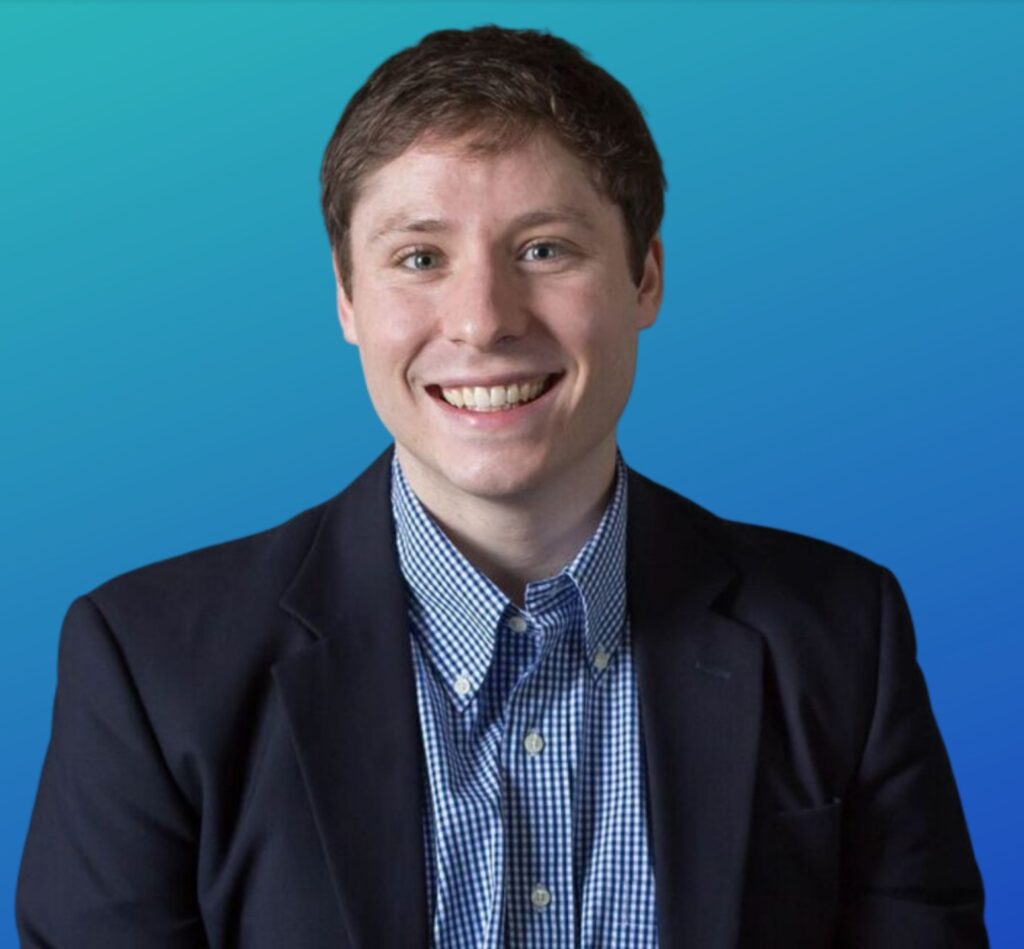 Balto Begins
Marc isn't from Saint Louis originally. He is from the District of Columbia and moved to St. Louis to attend Washington University—or "Wash U" if you prefer the colloquial reference. He has been there ever since. He lives in Saint Louis proper. Balto, founded in 2017, is his second company. After graduation he worked for TopOPPS in Saint Charles, Missouri, along with Balto co-founder Chris Kontes. Working in the TopOPPS sales department they recognized a recurring problem and an opportunity.
Sales managers are good at selling. They know the right questions to ask and when to ask them. This can often be the difference between closing a new customer and missing out on an opportunity. But harnessing the knowledge of a sales manager, years of making calls, and listening to customers, is difficult. It takes practice, feedback, and coaching. Even still, progress can be slow and difficult to scale. Chris and Marc recognized this as a completely different opportunity that AI software could solve. And that is how Balto started.
"I actually didn't want to leave TopOPPS. I loved it there. It took a lot of convincing that this was the correct decision," recalled Bernstein.
The correct decision
In 2018, Marc, Chris, and cofounder & CTO Davidson Girard received their first investments. One of these came in the form of an Archgrant. They secured their first seed round later that year. In 2019, they raised an additional seed round. They currently have over 70 employees and just recently raised a $10 million Series A round to build out their data products and data science expertise. Balto has had tremendous growth, and it appears that starting the company was, indeed, the correct decision.
Vision for the future
I asked Marc about Balto's current product, and whether it had broader appeal to other markets outside of just call centers. We briefly joked about AI guided parenting conversations and the possibilities there. Maybe someday; but for now, he said, "When you develop a product that has a broad application it is easy to lose focus. For the time being we are focused on formal and informal call centers."
A formal call center refers to themselves as a call or contact center. An informal call center for example, might reside within a larger business—it is a customer service division, per se, but is not referred to as such. Balto is focusing on this market. Balto's software monitors both sides of the phone conversation in real time and provides prompts based upon best practices that its AI has learned from millions of calls from the best sales professionals.
How can we help?
At Mug.News, we ask, "How can we help?" to all entrepreneurs we interview. Balto is expanding their team. They are looking to hire sales professionals. Feel free to reach out to them if you are looking to join a growing team. Another wonderful way for, say, established companies to help startups is by becoming a customer or by making introductions to potential customers.
For more information on Marc and his team at Balto check out https://balto.ai.