Last week, I had the pleasure of having a coffee with Jennifer Lea of Entry Envy. We shared concepts and ideas about e-commerce and her company's journey. While she has been working on her company, the e-commerce subscription business has only recently become a full-time gig for herself and her team.
Jennifer Lea created Entry Envy because she recognized a problem.  She was seeking to find cute entry decorations that she could order online.  She also looked for decorations at a variety of local shops and national chains.  The challenge was that there was not a subscription or recurring way to upgrade her decorations in an inexpensive but high-quality way.  Moreover, she realized that there was an opportunity to build a business into this recurring need.
This is not what Lea imagined that she would be doing.  She was actively managing a law office in Omaha, Nebraska. She enjoyed that work. She was good at that work.  But, as she has begun the entrepreneurial journey, she has also realized how many of her multi-faceted skills fit and make Entry Envy possible.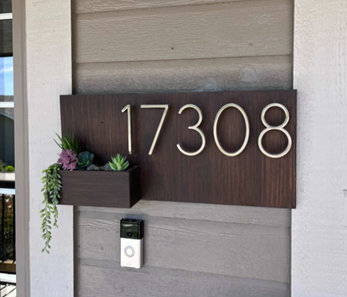 She also realized that she could not put this down. She was constantly thinking about it, and the hobby slowly took over her mind, and then her house. She said that her house looks as if a Michael's store exploded all over her space. Now, she has eight people working from her home as she slowly develops new offerings for every monthly subscription.
Entry Envy customizes an entry sign – with either the house number or the name of the owner. Then, she sends regular pre-packaged decorations for the sign. They include artifical flowers or decorations that fit into the same size holding box attached to the sign. Lea has been working on ways to make great decorations for monthly and quarterly subscribers that are consistently new and interesting but seasonal and unique.
Recently, she has also established a Little Envy business unit where she can provide inside the home decorations. This has been popular with her customers and with some businesses – particularly those in hospitality and senior living. This expansion has given her ways to build an enterprise subscription business.
This story is consistent with many other entrepreneurs with whom I have talked. They discover that they are uniquely positioned to solve a problem that matters to them. These problems come from personal experiences.
For example, Amy Johnson described the challenge her family had regarding interacting with family members in senior facilities.  This was the basis for LifeLoop.  Peeq (operated by the owner of this website) was created because two optometrists, Cheryl Chapman and Chris Wolfe, were seeking a solution to cleaning eyelids in their optometry practices.  The point is that these types of problems emerge across people's life experiences.  Lea is just one of a long list of entrepreneurs that jumped on a challenge with her new business, but a great example of how entrepreneurs can discover opportunity in their real lives.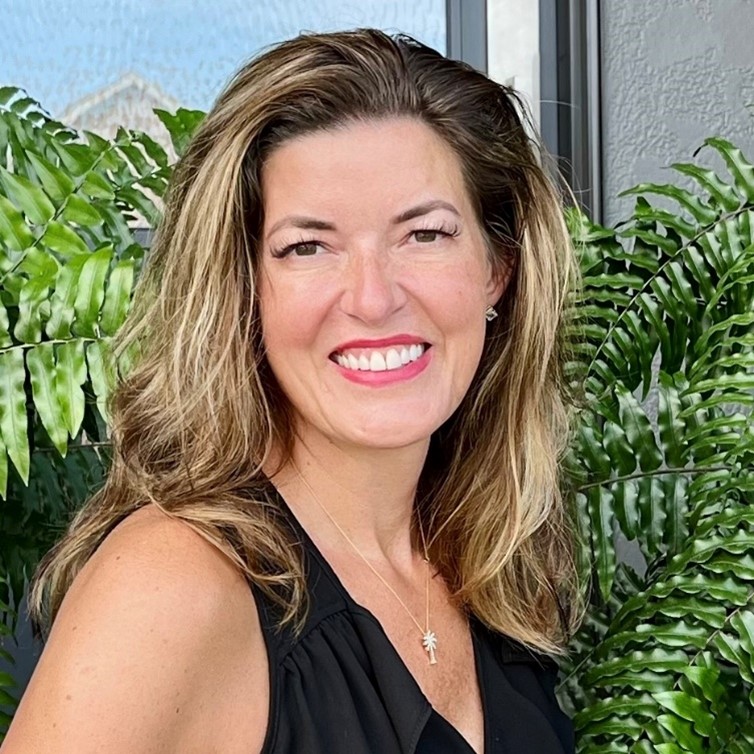 Lea realized that this was an opportunity to take ownership over her career and provide more flexibility to her and her family.  Moreover, she realized that she enjoyed the work and could help her customers with their problem. 
If you'd like to purchase products from Entry Envy or learn more about the company – check out their website at https://entry-envy.com.